GET TO KNOW THE LINE Ads Platform
AND 4 REASONS WHY YOU NEED IT TO GROW YOUR BUSINESS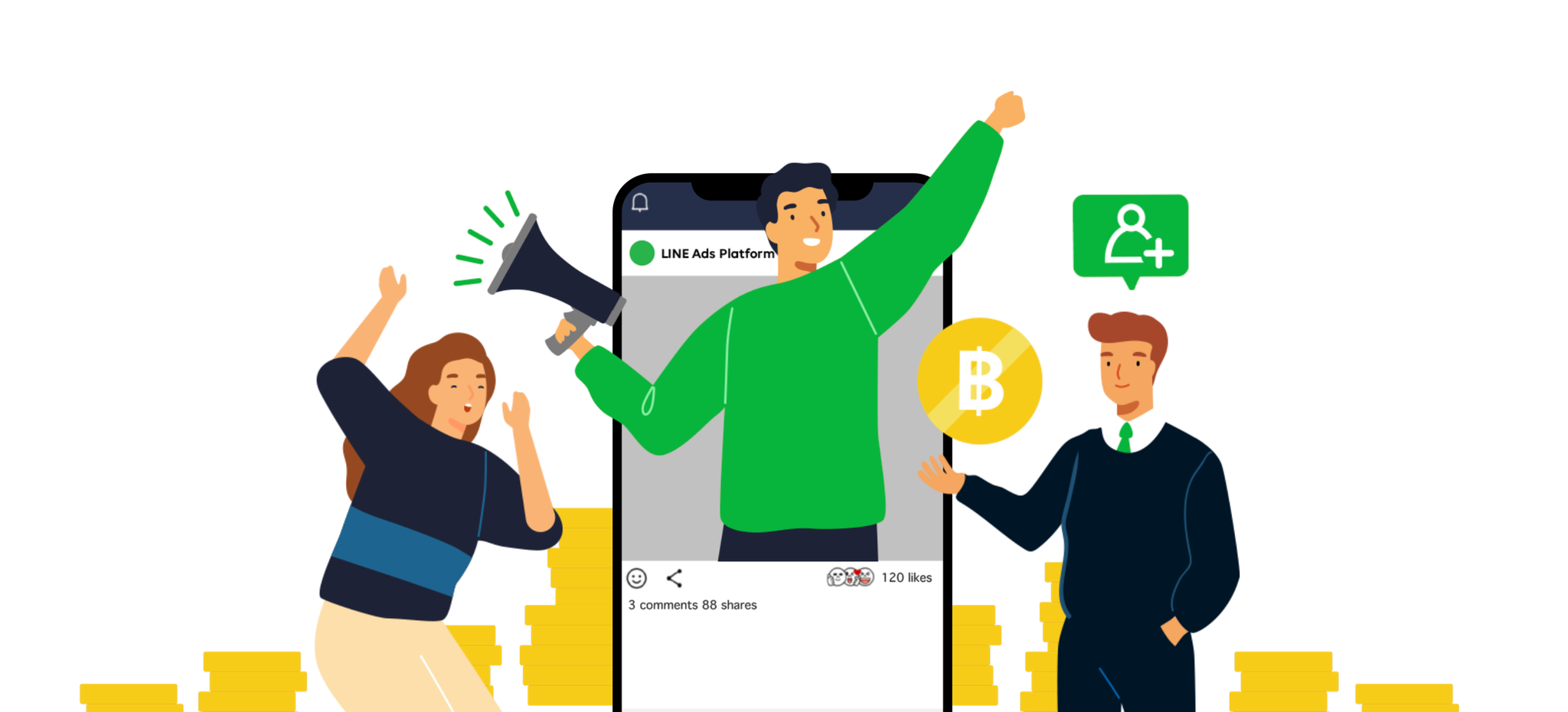 4 REASONS WHY YOU NEED IT TO GROW YOUR BUSINESS


In the current fierce online marketing competition, building a brand or acquiring a new customer is not as easy as it used to be. Today, LINE offers another option - LINE Ads Platform - to advertise your business through LINE's media. LINE Ads Platform is a platform that allows you to buy advertising on LINE to fulfill your marketing needs across marketing funnels. We have 4 great reasons why you should advertise your brand on LINE.





YOUR BRAND WILL BE RECOGNIZED BY OVER 46 MILLION LINE USERS WITH MORE THAN 2,500 MILLION REACHES PER MONTH WHEN ADVERTISED ON LINE THROUGH LINE ADS PLATFORM

A call-to-action can be inserted into your advertisement to link to the specified application, website, or LINE Official Account to increase the number of followers.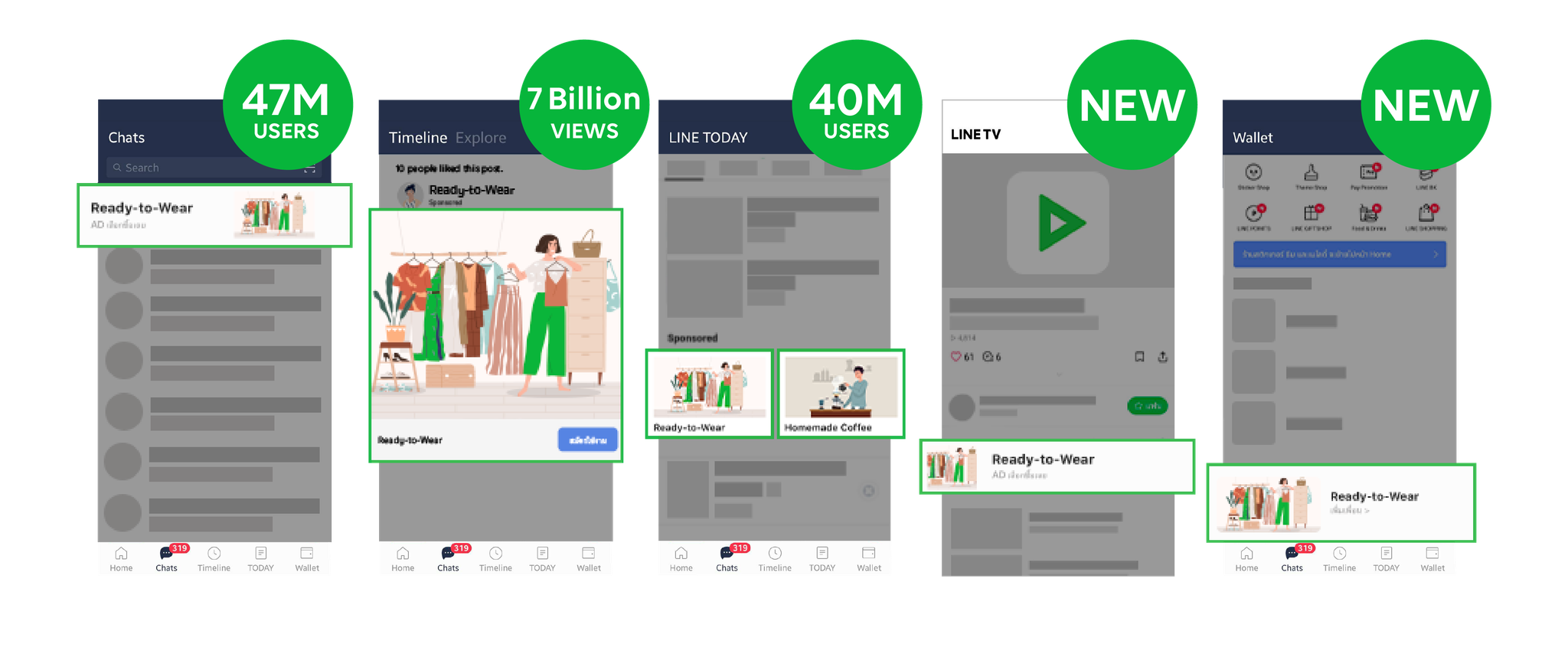 Add Call-to-Action to any links, web or LINE Official Account to increase more followers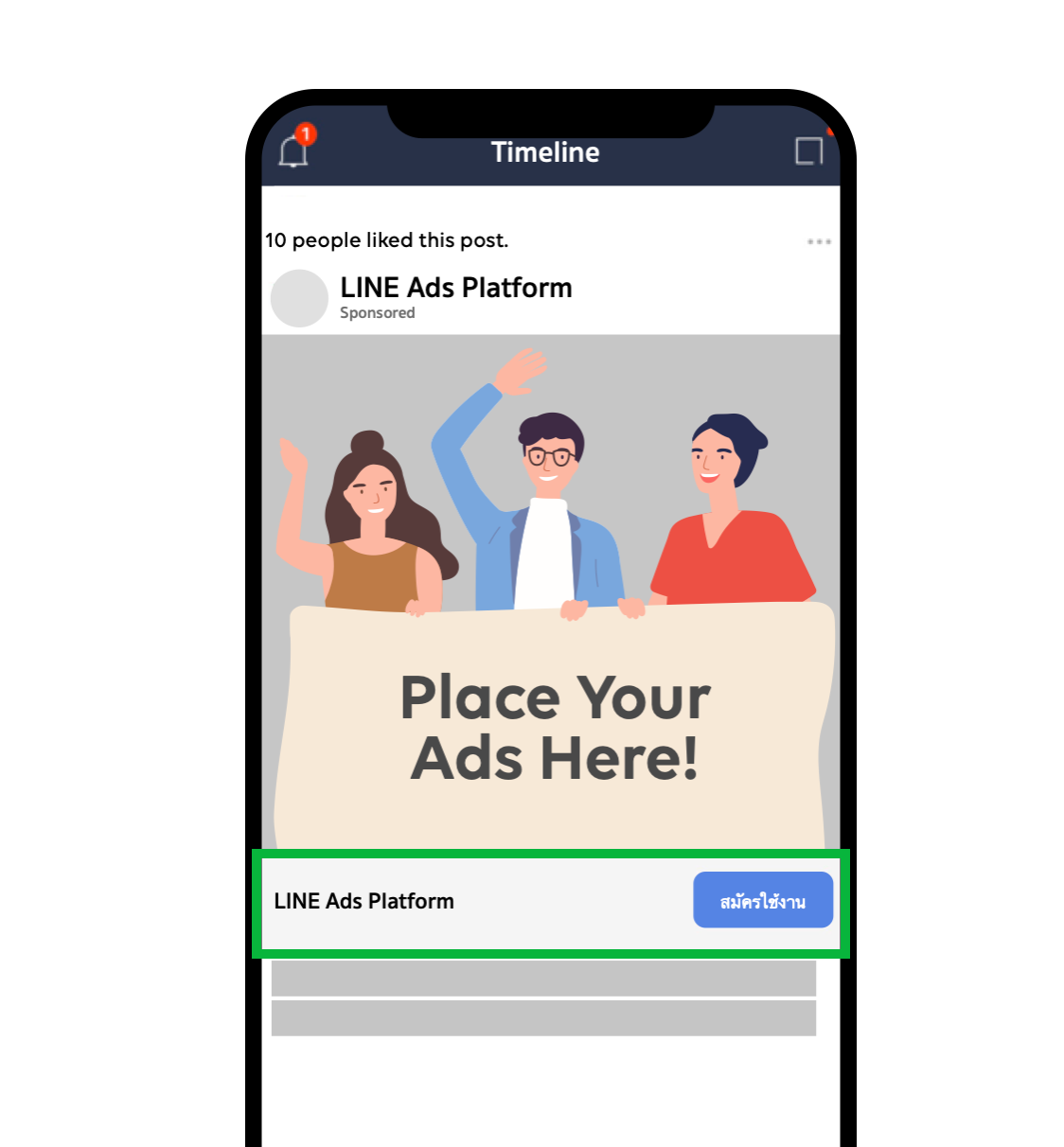 OUR LINE ADS PLATFORM CAN SERVE DIFFERENTS OBJECTIVES OF YOUR ADVERTISEMENT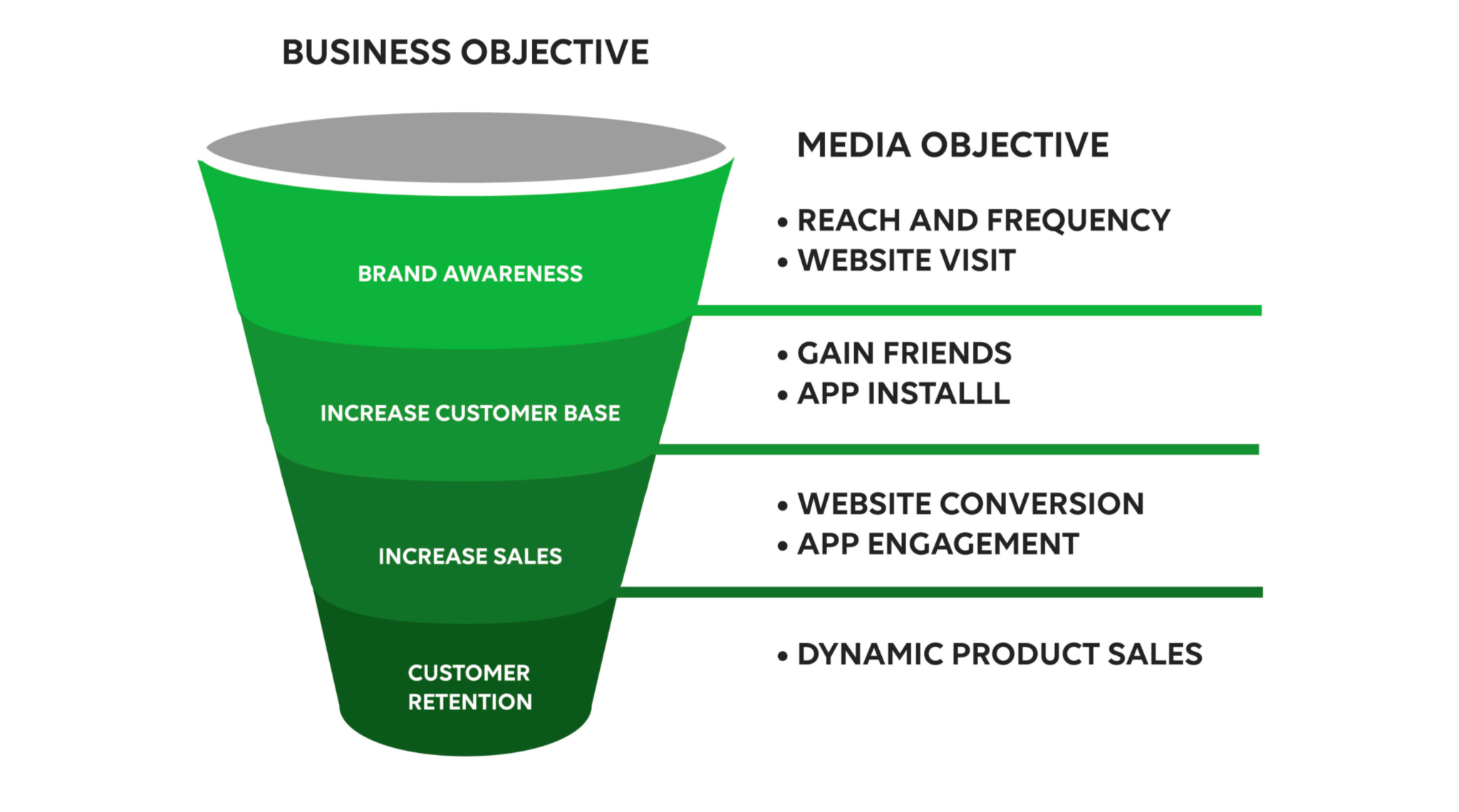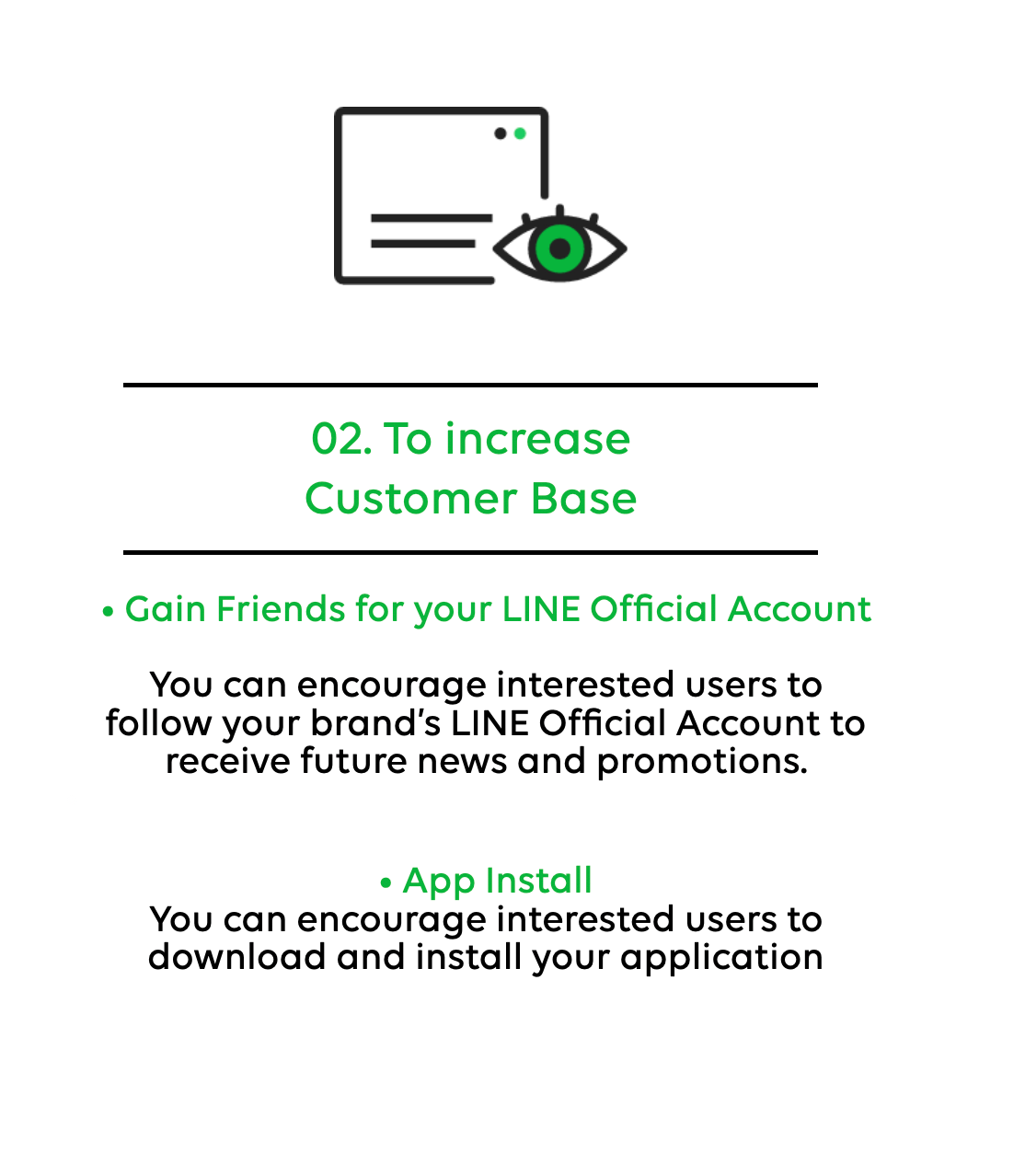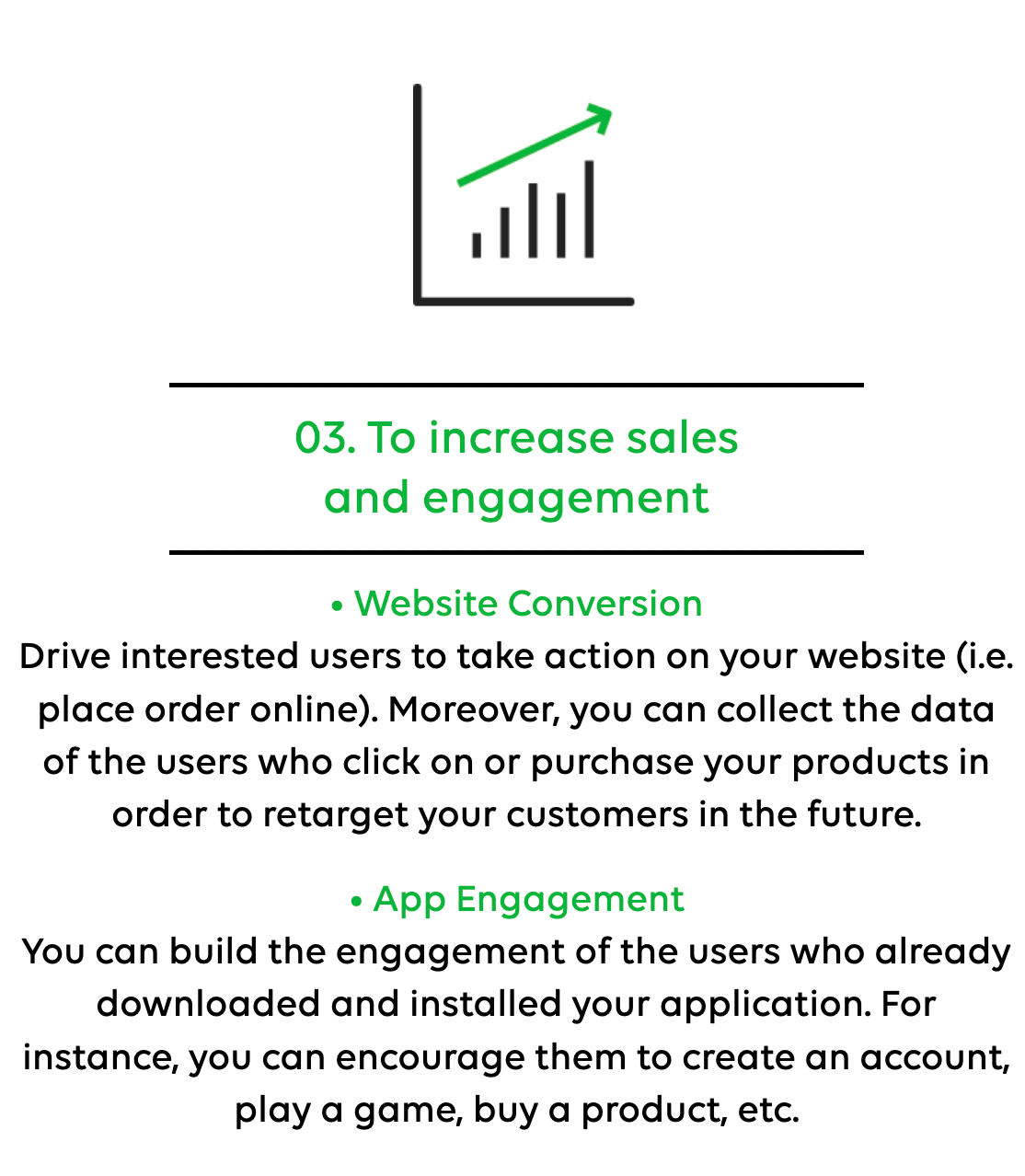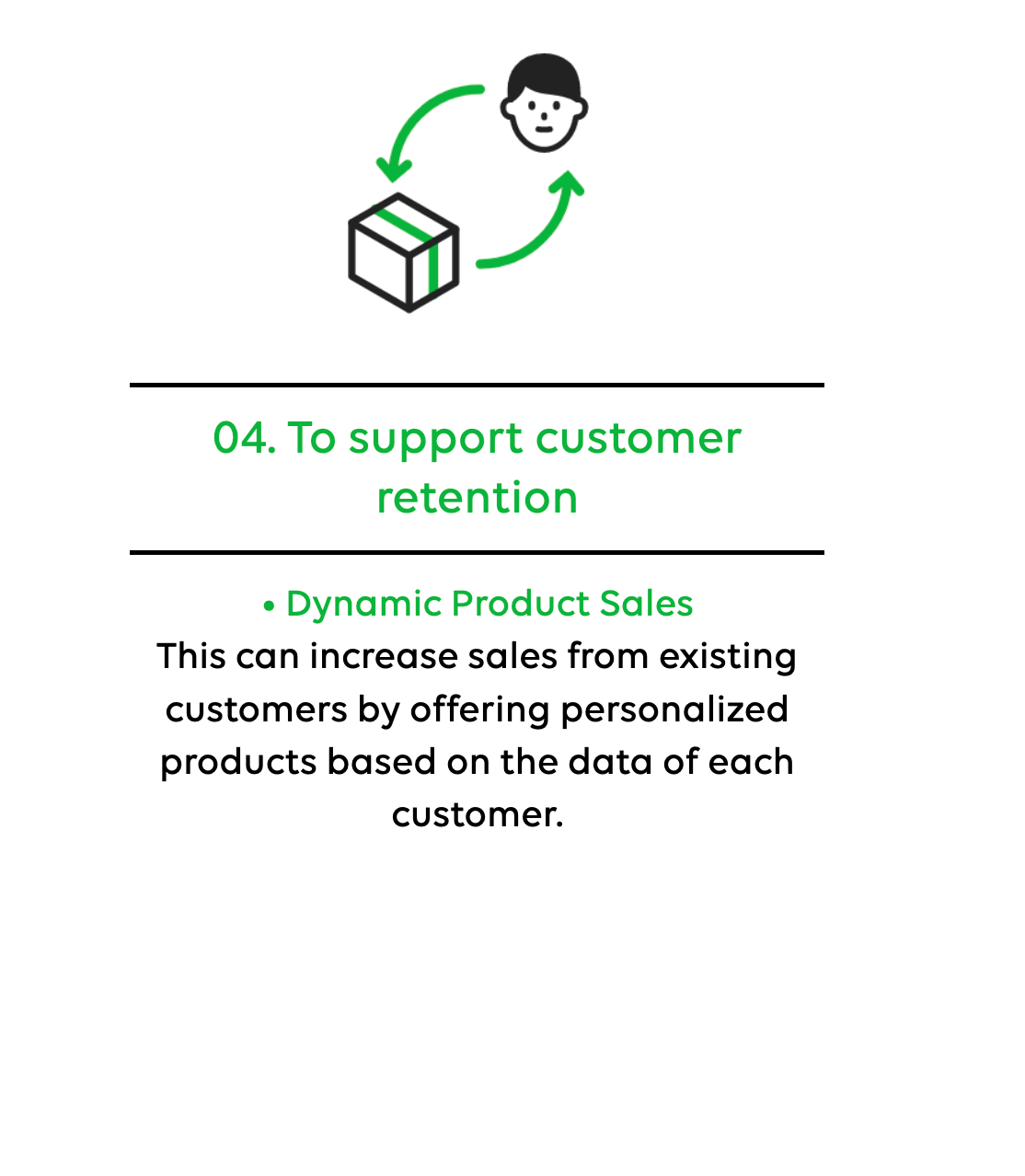 You can advertise your brand to appropriate customers by targeting location (by province, region, and district), gender, age, operating system, and interest. Additionally, you can create a custom audience based on available data.










Custom Audience - the data of the current customer base from your LINE Official Account, your website, or application are required. These data can also be used to further determine a lookalike audience.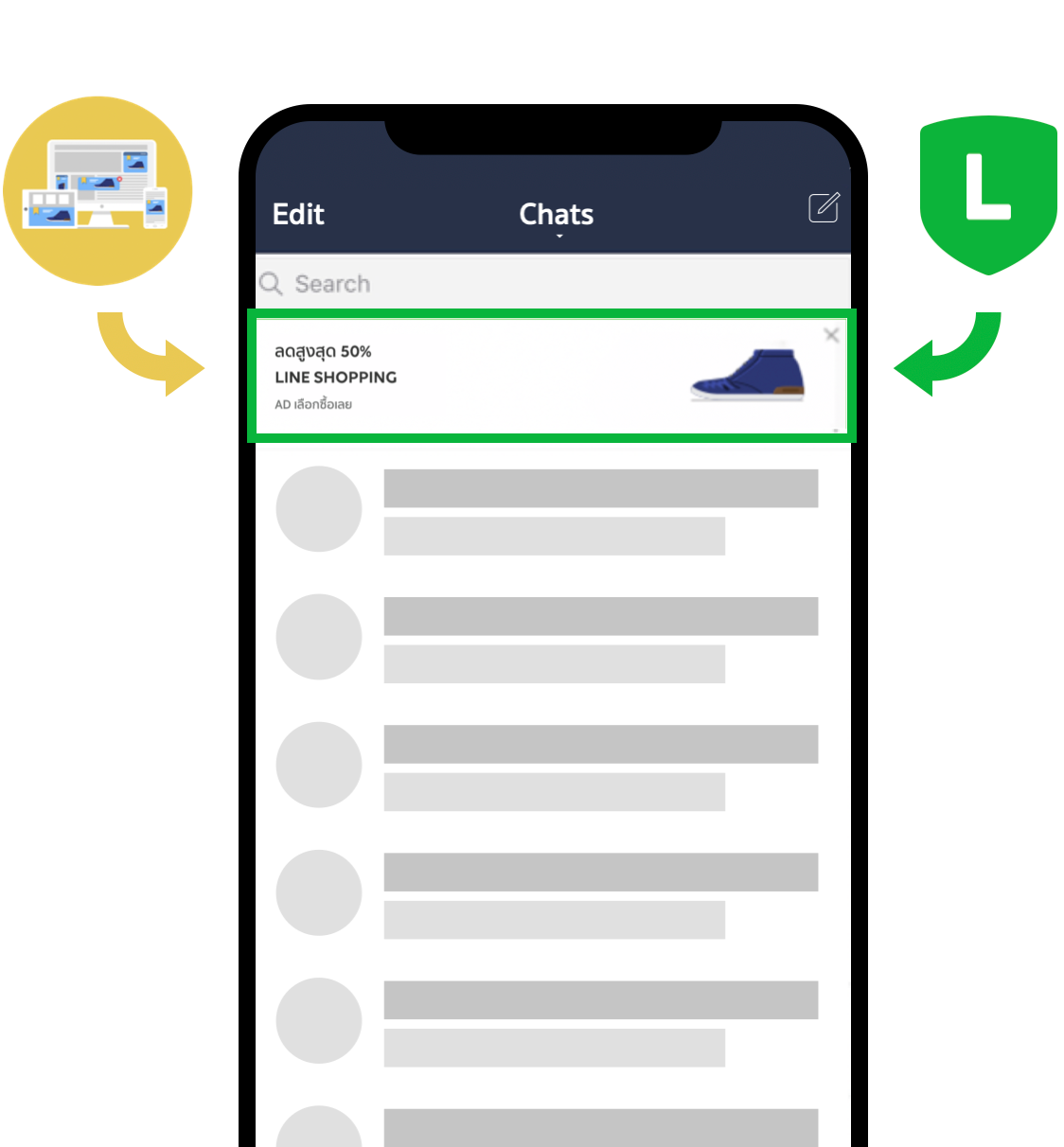 CUSTOM AUDIENCE



LINE Official Account
This helps connect the target customers related to your brand's LINE Official Account. For example, your advertisement will appear to users who have followed but blocked your brand, users who have seen broadcast messages on your brand's LINE Official Account, or users who have clicked or not clicked on your broadcast messages.



WEBSITE / APP
The customer data can be gathered through LINE Tags on the website or SDK on the application to specify the customers who are interested in, or purchased your products.



LOOKALIKE AUDIENCE
This helps you acquire new customers similar to your existing ones. The Lookalike Audience may be the followers on your LINE Official Account, website visitors, or your application users. It will help expand the customer base and increase sales.




YOU CAN SELECT THE ADVERTISING MODEL THAT BEST SUITS YOUR CAMPAIGN OBJECTIVES FROM THE FOLLOWING OPTIONS:



IMPRESSIONS
This is perfect for the campaign that focuses on brand awareness or brand recognition. The measure is based on cost per 1,000 impressions (CPM).



CLICKS
This is ideal for campaigns that focus on the number of click-throughs; for instance, the number of website visit or downloads. The measure is based on cost per click



FOLLOWERS
This is great for the brands that aims to increase the number of followers on their LINE Official Account. The measure is based on cost per friend (CPF).